Our Services
In co-operation with your Physician, we provide Custom made Oral Appliances to manage Snoring, Sleep Apnea and Nocturnal Bruxism commonly referred to as Teeth Grinding.
Temporary and Trial Appliances are also available and very useful as a Proof of Concept, Transitional Assistance during Dental Treatment and Immediate Management.
We conduct At-home Sleep Testing to help verify the Effectiveness of our Therapy and Facilitate Communication with your Physician.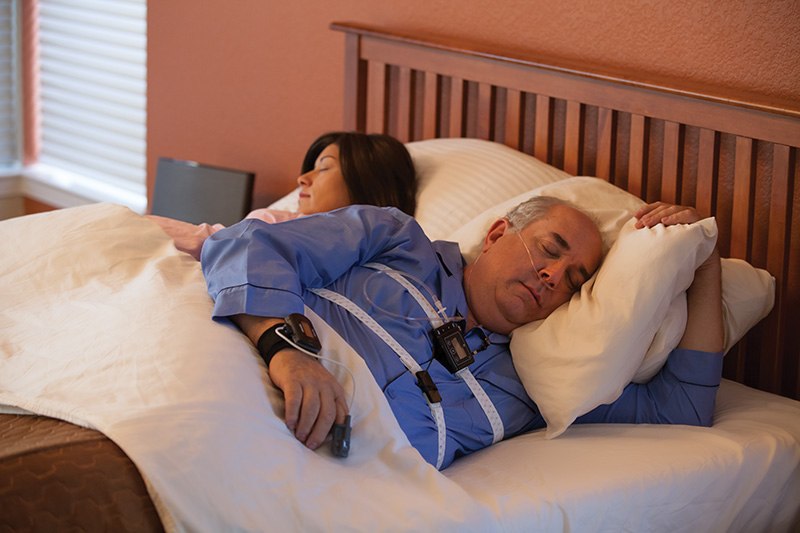 We currently have the ability to Test if an Oral Appliance will Adequately Manage your Sleep Apnea even before we make you an Appliance.
We provide both CLASS and CLOUD Based Continuing Education for Dentists, Physicians, other Health Care Providers and Industry (Useful for Human Resources Officers)
We conduct original Research projects involving various aspects of oral appliance therapy to manage sleep disordered breathing.